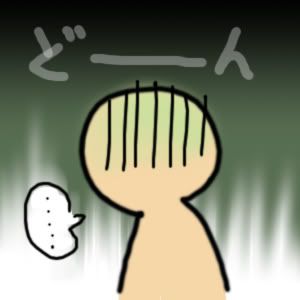 I wrote this song when I was really angry with someone, it's kind of a "screw you, go to hell" type of song. I didn't want it to be angry sounding though (too punk rock and predictable for my tastes); so instead I used Pink Floyd, Spiritualized and random Disney soundtracks as my inspiration. I was going for a lullaby mixed with some dissonance. The best part is that I can't even remember who I was angry at.
http://www.imeem.com/people/Js3nomQ/music/yxWukL-t/mount_st_helen_ill_be_sad/
All of the string arrangements are from instruments that are found in Logic, with the exception of the Fitch Cello. I feel like it has a nicer sound to it for a solo cello sound. I really love Logic, but the symphonic instruments are all ensemble for the most part. Here's a link to the Fitch Cello (it's free); he also has a bunch of instruments like toy pianos, drum kits, horns, etc... You'll have to Google those as his page seems to move around. Anyways here's the cello:
http://mac.softpedia.com/progDownload/Fitch-Cello-Download-25411.html
The beginning of the song (and the end) is a drum loop that I ran through CamelCrusher to add some grit to it. The drums in the verses are midi orchestral drums from the Apple Jampack 4. The synth I used is the FM synth that comes with Logic. There isn't a lot of it in there, just a few sweeps towards the end.
I found all of these pictures in Google images when I typed in "I'll Be Sad." They were just pictures that I liked, except for this last one which just baffles me. I guess if that was the amp that I had to use I'd be sad too.